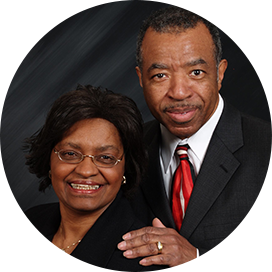 Welcome!

My prayer for you is that you will live daily in the awareness that Jesus is alive. May the Holy Spirit anoint you with the Holy Oil, and may He illuminate the Word of God in your heart. May He empower you to overcome every struggle. Furthermore, I pray that you will be a light in the world and will share with others the life of Christ. May you be a reflection of His love as you enjoy peace, prosperity, and the fulfillment of His promises.

I speak life to you, and pray that you will join me in prayer as I petition God to empower Word Alive to restore the lost to Christ, rebuild broken lives, renew minds in the Body of Christ, and equip saints for their Kingdom assignments. Your prayers, love, and support are vital to us, and we pray that the grace of God will rest upon you.

If there is anything we can do to help you on your journey with God, please do not hesitate to contact us. You can find our contacts on our website.
Coronavirus/COVID-19 Alert
 If you are concerned that you have been exposed to COVID-19 or are experiencing flu-like symptoms, call your providers' office to be guided on the next steps. If you are experiencing severe respiratory distress or have a medical emergency, go to your nearest emergency room or call 911.  
Making a plan can relieve pressure on you and loved ones – especially during the COVID-19 pandemic. Don't forget to check your temperature daily, wear a mask when you go out, and keep six feet from others. We are praying for you.